Reisverslag South Dakota
|

Reisverslag South Dakota
Tijdens onze tweede rondreis door West-Amerika verbleven we enkele dagen in de staat South Dakota.  We waren aangenaam verrast door de schoonheid van de natuur en de verschillende bezienswaardigheden.  Op deze pagina deel ik enkele van de vele mooie locaties die we bezochten.  Het gedetailleerde reisverslag South Dakota, inclusief de route, kan je nalezen op www.rondreis-west-amerika.com
Reisverhalen South Dakota
Ben je vooral geïnteresseerd in wat er te doen is in deze Amerikaanse staat?  Dan kan je rechtstreeks naar de volgende pagina's surfen:
Verder op deze pagina een beknopt overzicht van wat je kan verwachten in deze mooie staat.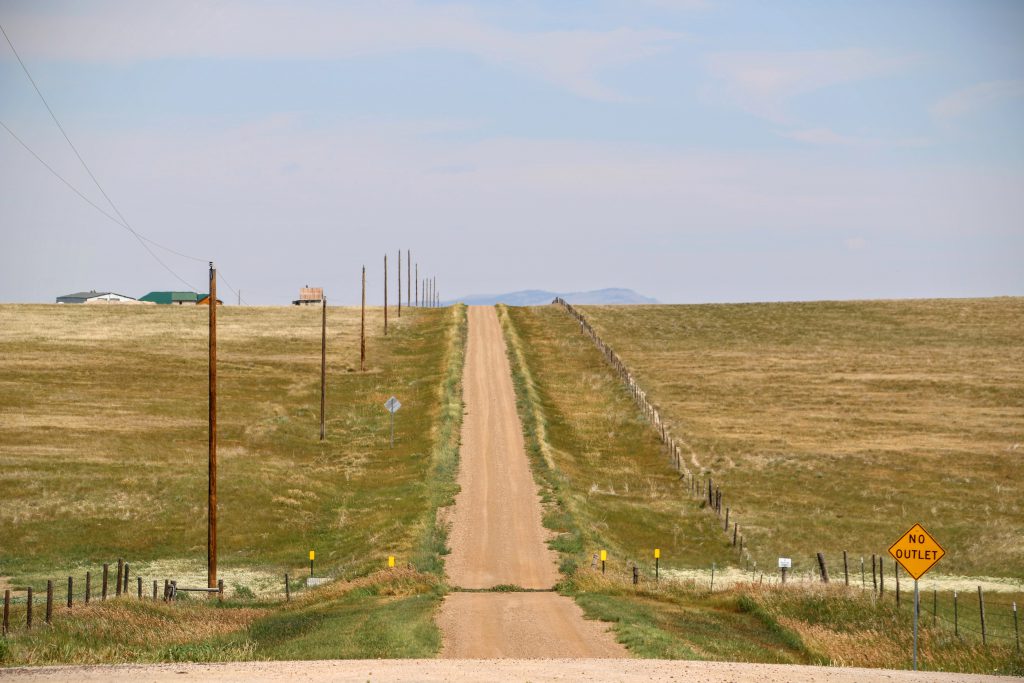 Mammoth Site Hot Springs
De eerste bezienswaardigheid die we in South Dakota bezochten was de Mammoth Site in Hot Springs.  Hier kan je een zeer grote concentratie van mammoetskeletten terugvinden.
1800 US-18 BYP
Hot Springs SD 57747
mammothsite.com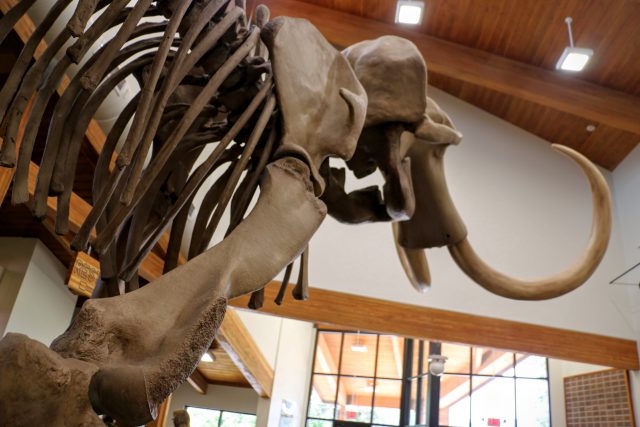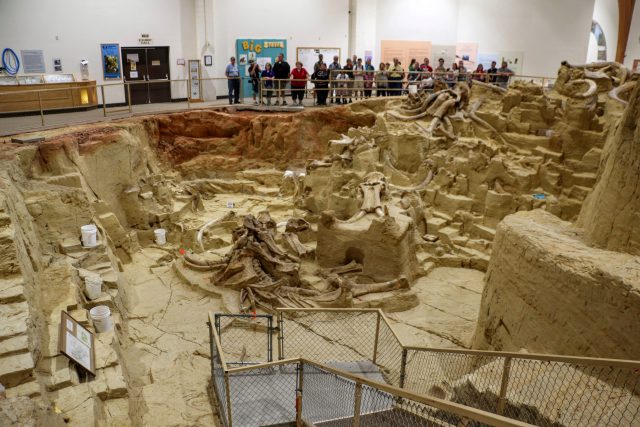 Wind Cave National Park
Onze volgende stop was het Wind Cave National Park.  Hier maakten we voor de eerste keer kennis met bisons, buffels, prairiehonden en brachten we een begeleid bezoek aan de gigantisch grote grot van het park.
26611 US Highway 385
Hot Springs, SD 57747
www.nps.gov/wica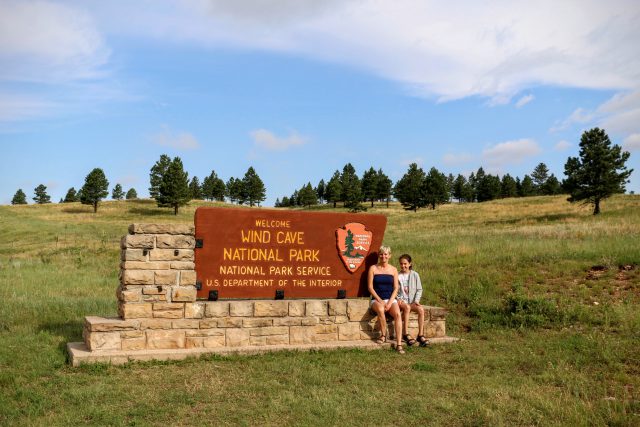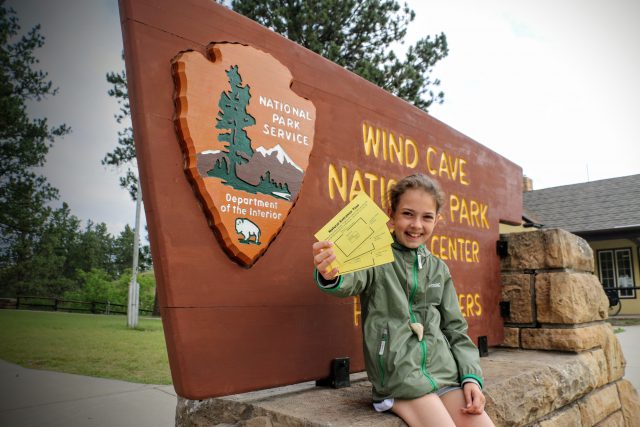 Custer State Park
Bij het voorbereiden van onze tweede rondreis door Amerika had ik nooit gedacht dat ik zo onder de indruk zou zijn van dit State Park in South Dakota.
13329 US Highway 16A
Custer, SD 57730
gfp.sd.gov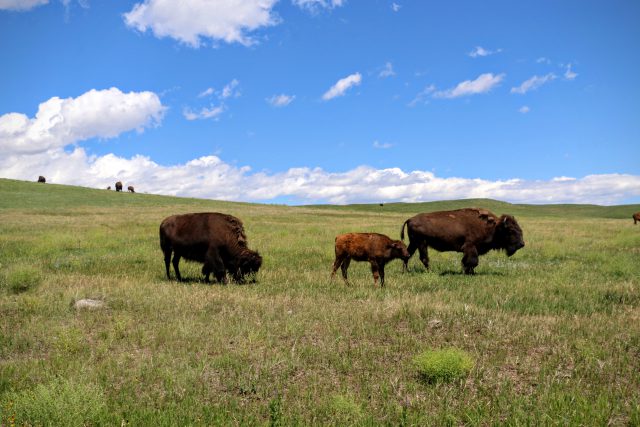 Bisons langs de wildlife loop.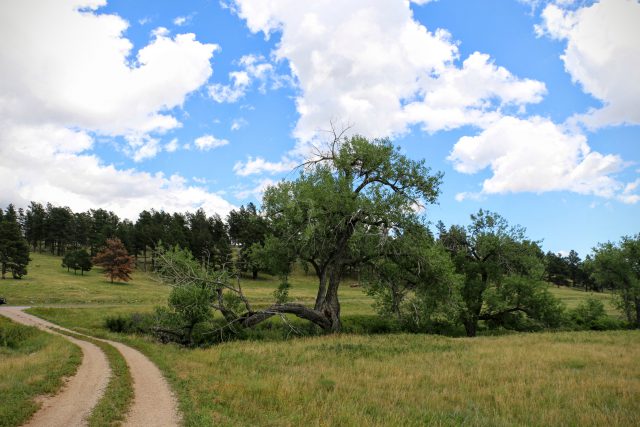 Prachtige landschappen en mooie wandelpaden.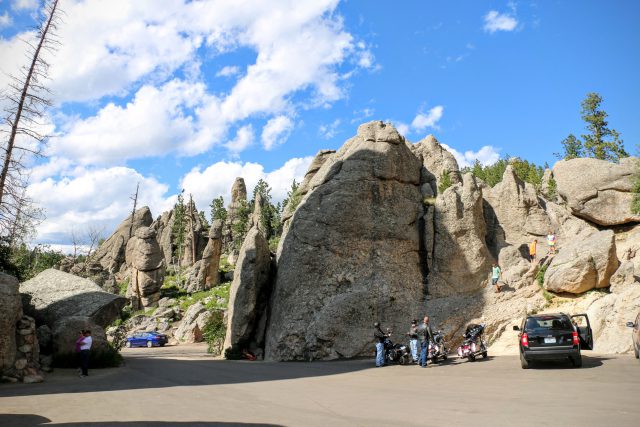 Needles highway is letterlijk en figuurlijk een van de hoogte punten van Custer State Park.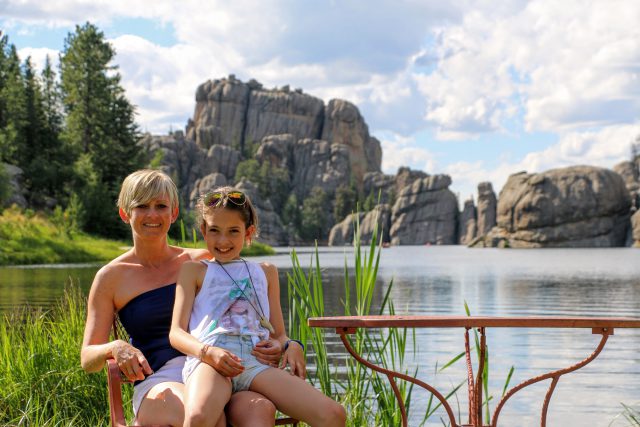 Sylvan Lake was dan weer een van de mooiste bergmeren die we ooit gezien hebben.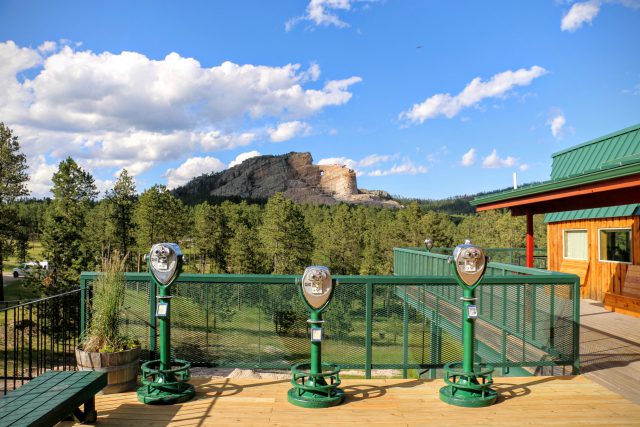 Crazy Horse Memorial
Niet zo ver van het wereldberoemde Mount Rushmore National Monument kan je een bezoek brengen aan een gelijkaardig project.
12151 Ave of the Chiefs
Crazy Horse, SD 57730
crazyhorsememorial.org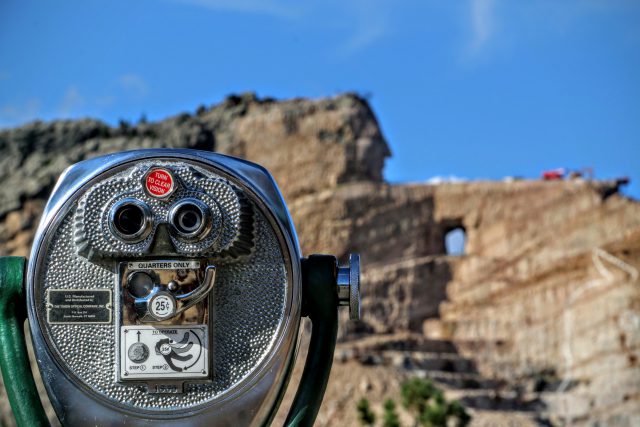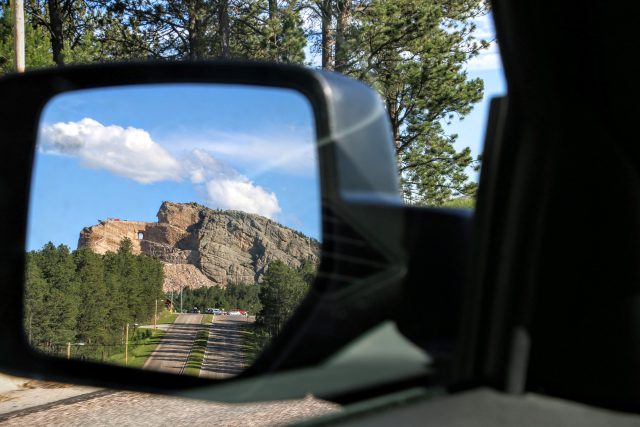 Black Hills National Forest
Onderweg reden we door het mooie Black Hills National Forest.  Helaas hadden we geen tijd om hier wat wandelingen te maken.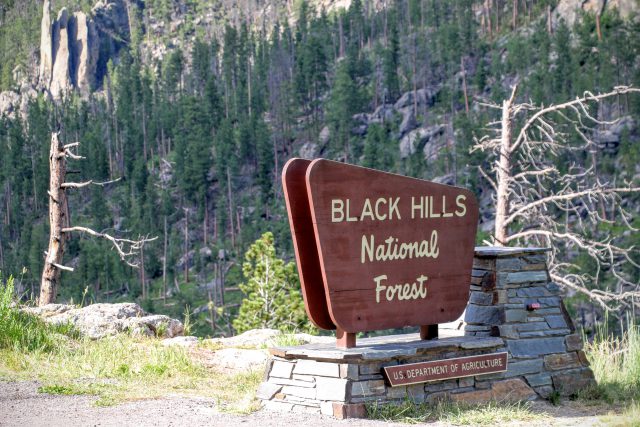 Mount Rushmore National Memorial
Volgens mij een van de bekendste monumenten van Amerika.  Bijna iedereen kent wel de berg met de hoofden van de presidenten. We waren allemaal onder de indruk van deze prachtige locatie.  Ondanks dat er hier heel wat toeristen waren hing hier een heel ontspannen sfeer.
13000 SD-244 #31,
Keystone, SD 57751
nps.gov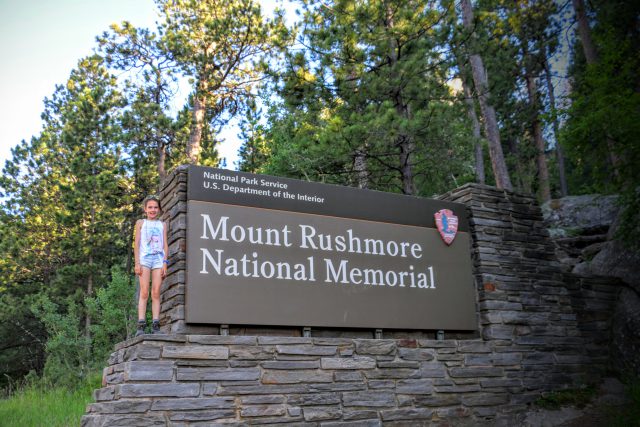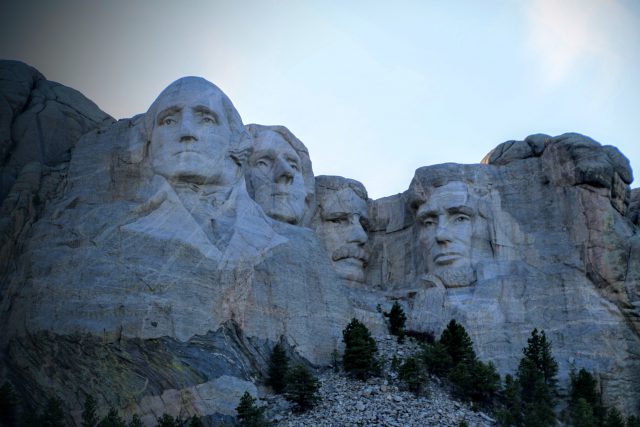 Badlands National Park
Nog zo'n bijzonder park in South Dakota.
Badlands National Park
25216 South Dakota 240, Interior
SD 57750
www.nps.gov/badl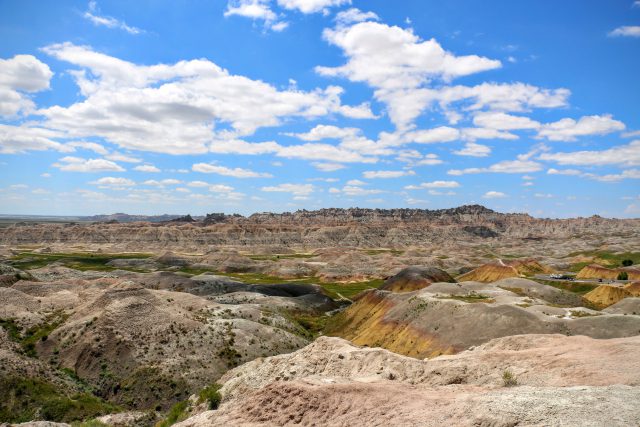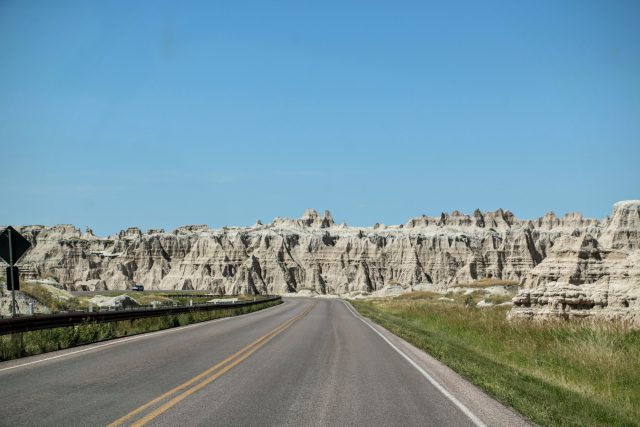 Big Thunder Gold Mine
Ga je met kinderen naar Amerika?  Dan is goud zoeken een activiteit die ze vast en zeker geweldig gaan vinden!  Onze dochter kreeg er in ieder geval maar niet genoeg van.
604 Blair St, Keystone
SD 57751
bigthundermine.com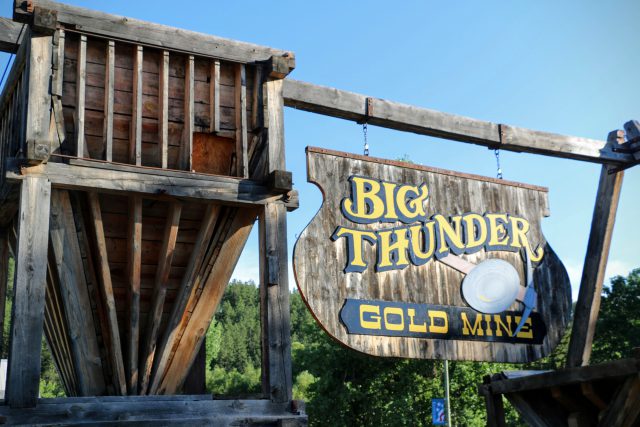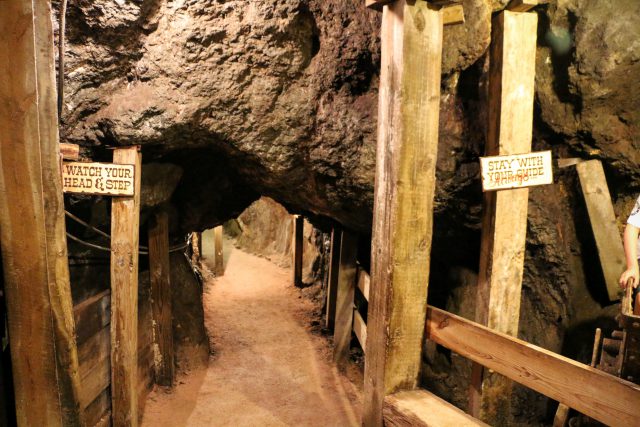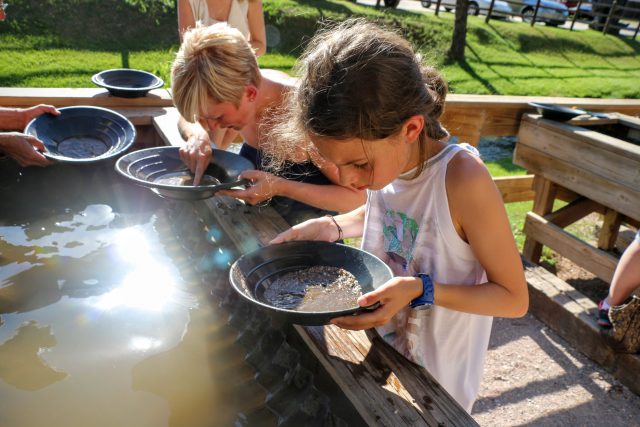 Vind je deze pagina leuk? Je doet me een groot plezier door een reactie achter te laten, mijn site te delen of mijn nieuwe Facebook pagina te liken!

Frederik
Latest posts by Frederik Maesen (see all)